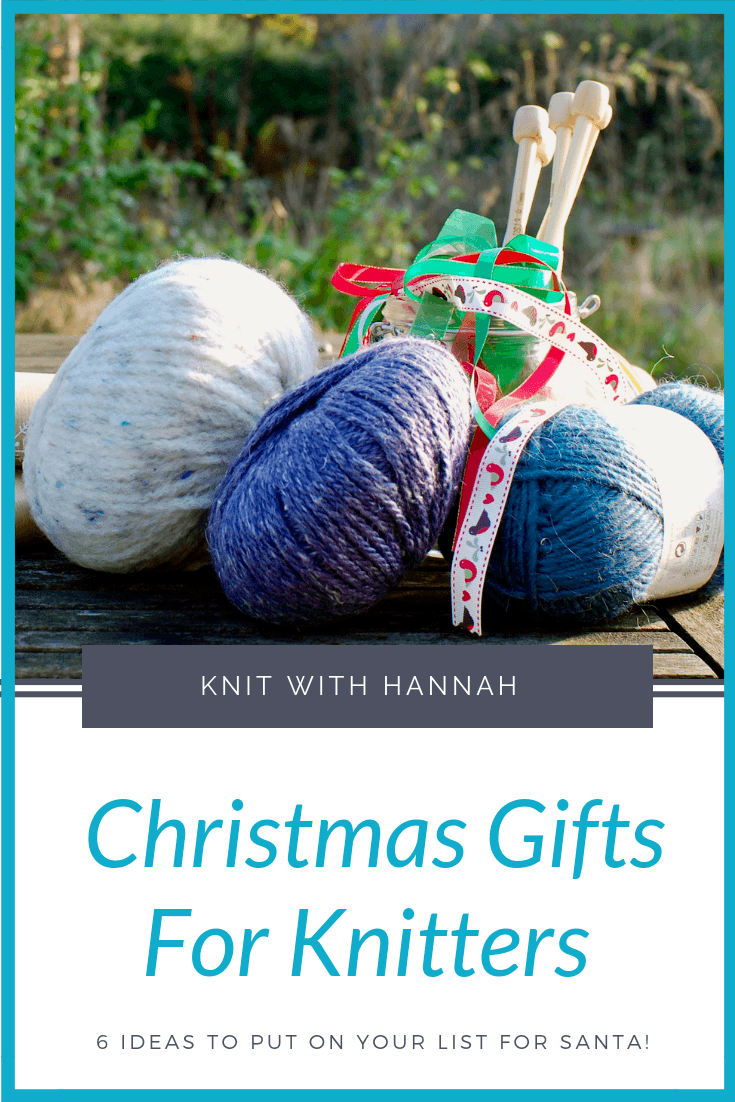 Are you getting questions about Christmas gifts already?
It's only just December, so maybe you have family who wait for the last week before shopping? Which means you still have time to put your Santa list down where they're likely to see it!
Will you despise me if I tell you that we're pretty much done with buying our gifts? My husband and I are not big fans of scurrying around the shops in the crowds, so we will go to a town centre at this time year to have a coffee and enjoy the lights.
But if you're being asked for requests and you're feeling a bit stumped as to what to ask for, I have six gift ideas for you, to build your knitting hobby as the colder weather starts to join us this winter.
The Etsy link, for the knitting bag is here
And the link to the jewelled stitch markers is here
If you'd like to find out more about the new Christmas Knitting Workshop, that helps you plan the perfect knits for everyone on your gift list, click the link below: