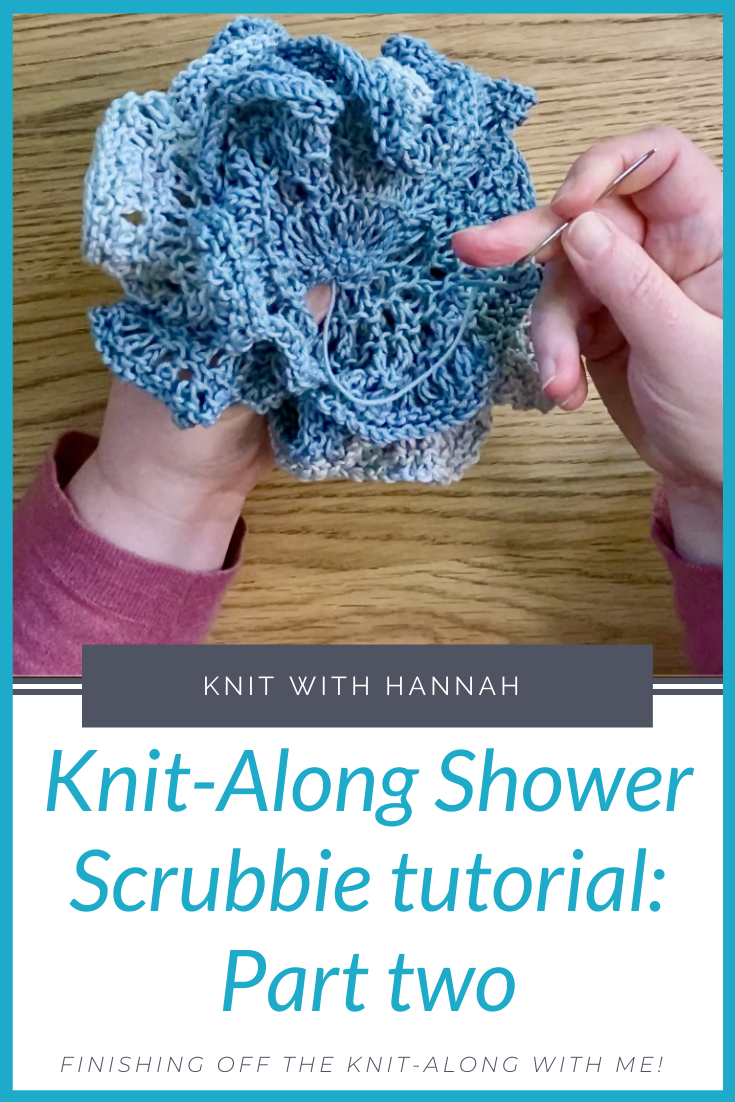 It's time for the second part of the summer knit-along!
How did you get on with the first part?
If you've been knitting the scrubbie for the last week, you may have the pattern or kit, or perhaps you've just followed the first video. It's time to continue and pull together all the pieces that you've knitted already.
To knit-along with  the first part click here.  you'll find the casting on, increasing steps and casting off in full step-by-step tutorial.
To subscribe to the Knit With Hannah YouTube channel click here
To get hold the kit, or pattern, as used in the video, see the new home collection in the shop here: