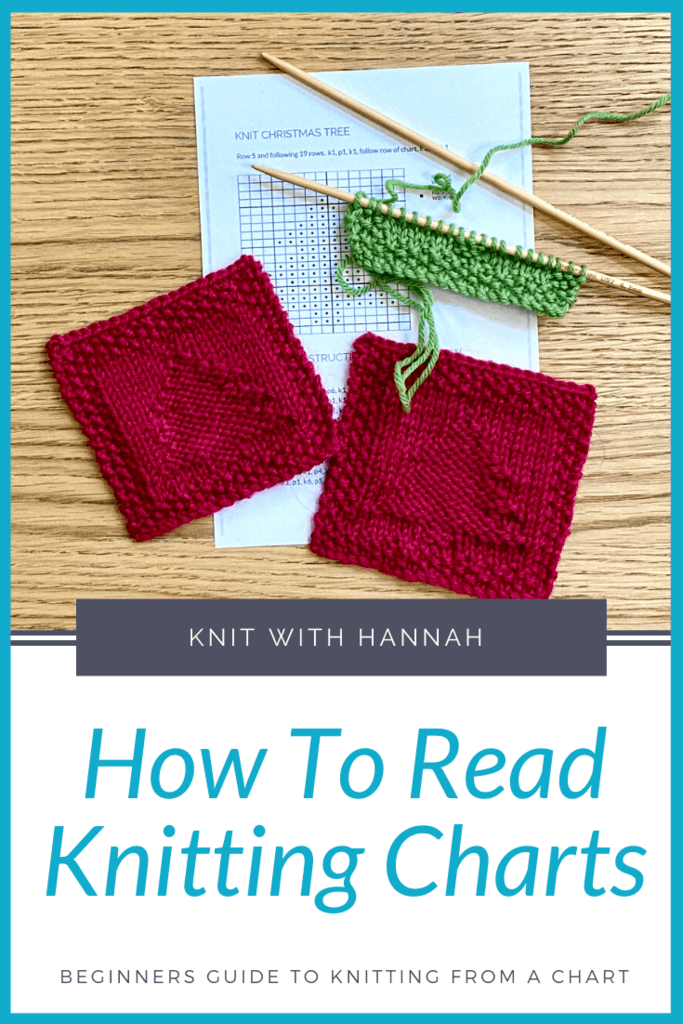 Reading knitting charts can be an easier way to follow a pattern
But it can also get quite complicated.
Reading a knitting chart is something you'll come across in various stages of knitting. You may be a beginner or an advanced knitter when you find them first. I suggest a few things for everyone to remember the first time they encounter knitting charts, to make it easier and so you'll make few mistakes.
Watch out for five tips to get you started, including which charts to choose for the first time you knit with this kind of instructions and practical steps to make knitting from charts easier.
To subscribe to the Knit With Hannah YouTube channel click here
To comment on the video or give it a 'thumbs up' on YouTube, click here
Find all the links here that I mentioned in the video:
Last week's video, How To Block Knitting:

The Christmas Tree Mats Knitting Kit and Pattern: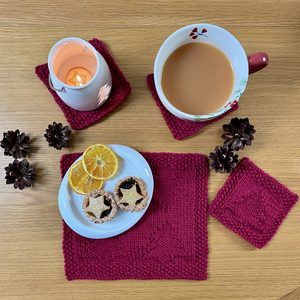 Find the Blocking Mats and Pins too here: