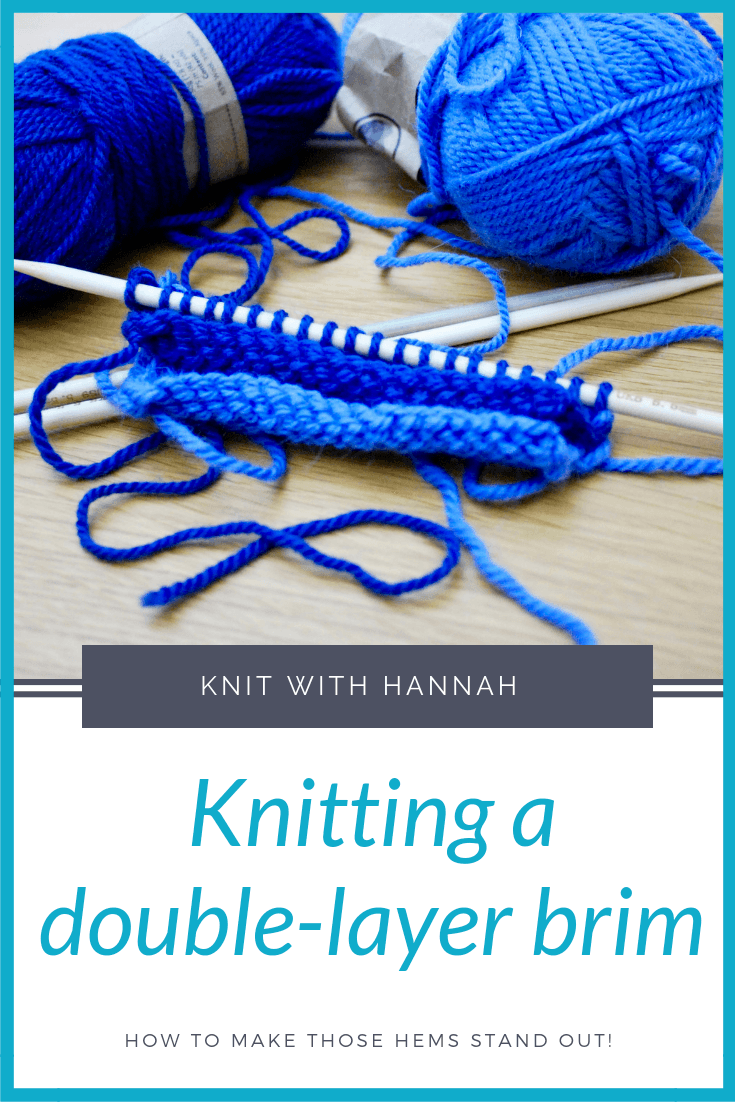 Casting on and starting to knit is great, you've started, you're knitting, but don't the first bits always look the same?
It's a cast on, it's stocking-stitch or garter-stitch… no surprises there!
This video will give you a new idea… maybe you can become a hooked on dressing up those hems a bit more.
See what you think…
If you'd like to see the baby hat pattern that I mention in the video, it's right here in the Colour duets pattern bundle. Now you've seen the demo, you know you can easily master the techniques in the rest of the patterns in the bundle too!