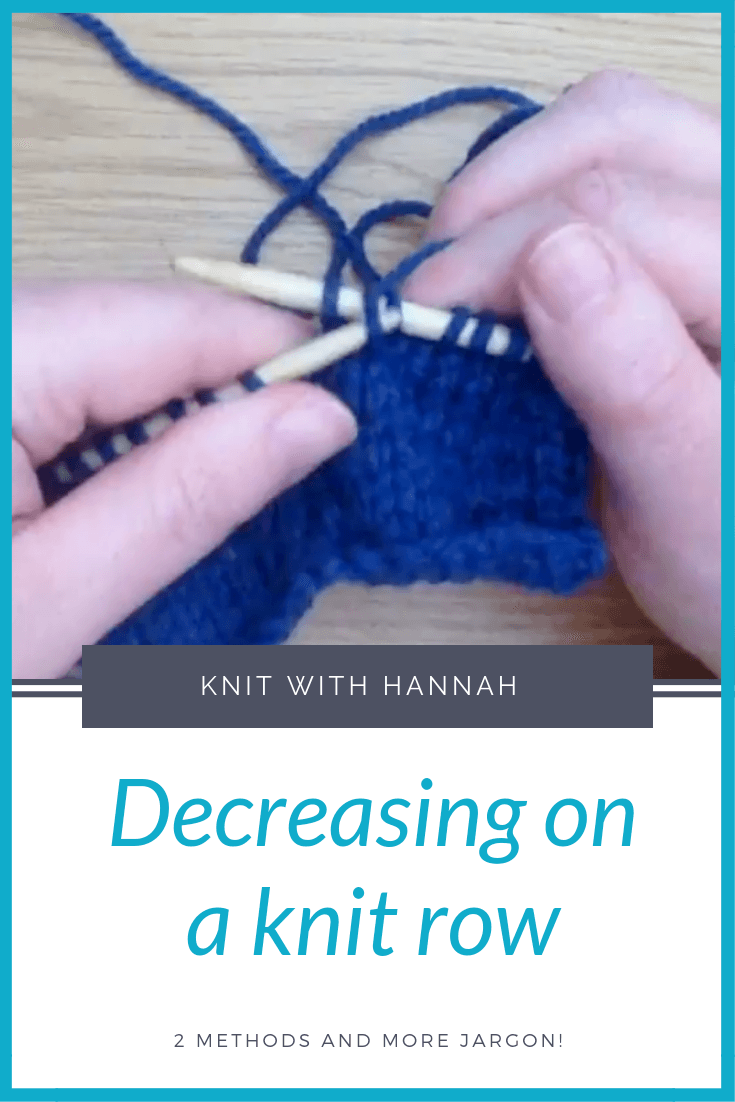 Once you've mastered the k2tog and p2tog you're ready to fly with decreasing stitches. You can make the one item all knitters have to make at some point- the beanie.
It's a simple equation: cast on + knit/purl + decreasing = beanie
See how easy that is?
And now for the jargon and understand the intricacies of decreasing. This video will show you how the stitches sit as you create different decreases. Knowing these techniques are helpful, especially if you want your knitting to look that extra bit polished. If you're using a plain yarn and working on the back of a sweater, for example, you may be creating darts to shape the curve of the back. At this point, you will want your shaped decreases to glide towards each other and it is the skpo and ssk that will help you achieve this.
Wondering whether you'll remember all the jargon?
click below and sign up for a free pdf download to help: