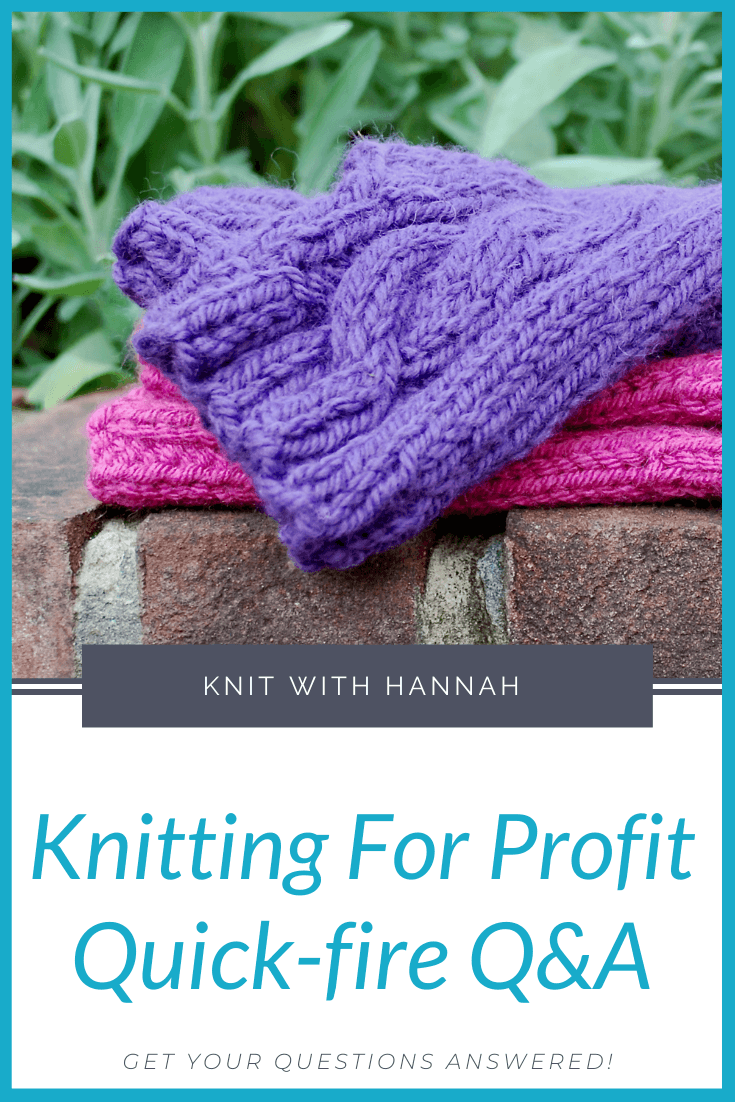 Are you getting ready to sell what you knit?
Even if you've already started and are well on your way to knitting entrepreneurship, some quick fire questions may help calm some fears.
When I was starting out I had so many questions and as I've learned and grown the business I'm pleased to say that I've been able to help some other businesses grow alongside me.
So get on board the knitpreneur gravy train, and let's answer some questions. From website design, to product selection, from  standing out in the crowded market, to choosing the yarn you'll knit with.
While in the last two weeks we've been finding lessons in the High Street stores around us, this week I'm going to draw from my experience and the lessons I've picked up from creative entrepreneurs around me.
To subscribe to the Knit With Hannah YouTube channel click here
As mentioned in the video, I'll be sharing more profitable knitting secrets in this workshop on Thursday 27th May:

If you're considering selling your knitted items, this is a great place to start – you'll be making plans and setting ideas in place to take action over the summer before the Christmas fairs start appearing. I'd love to see you there!