We all have times when budgeting for one reason or another is necessary
We may have to prioritise money away from hobbies and that might mean knitting on a smaller budget.
But that doesn't mean we have to change the yarn quality, or compromise on how much we spend on yarn. All we have to do is spend more wisely and carefully when we do buy yarn. Along with using the yarn more wisely once we're knitting, we can continue to knit with good quality yarn when we're on a tighter budget.
I've got lots of tips for you today, to make this easier for you, because is is possible to knit on a budget without compromising the yarn quality one bit.
To subscribe to the Knit With Hannah YouTube channel click here
To join the 7-day Yarn Declutter sign up here: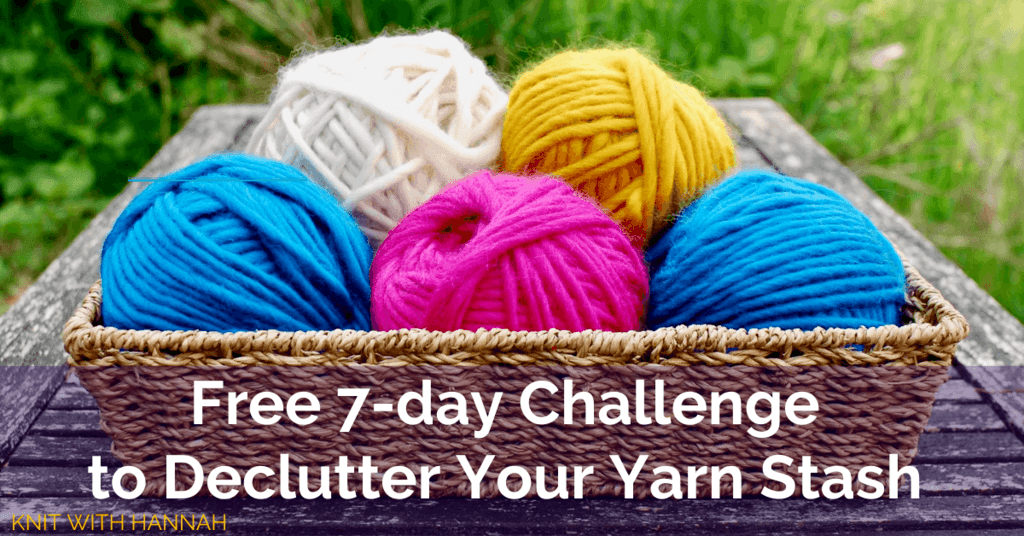 And for inspiration on what to knit with leftovers, see this video:

If you'd like to take a look at the details of the Knit With Hannah course all about profitable knitting, 'Profitable Knitting Secrets', click here: