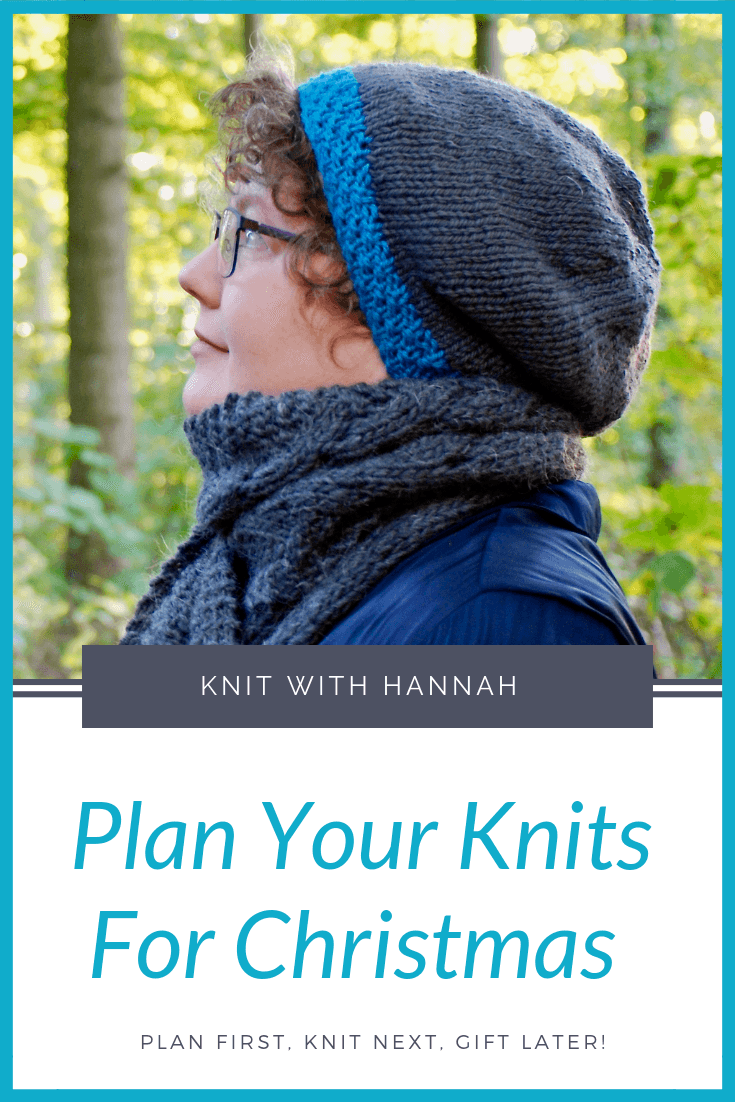 You know you want to knit gifts for Christmas, (and yes, there is still more than enough time!) but have such a plethora of patterns and yarns to choose from, that you don't know where to start.
There are many ways you can go. Maybe you decide to knit the same pom-pom hat for everyone under the age of eleven, with different yarns and sizes making each one unique.
Or perhaps you'll knit only a couple of items for closer family and friends, and getting their input on what they'd like. You could find a long chunky cowl which doubles up for colder weather for your sister. And what about a pair of delicate cable mitts for your mum, that match her cashmere scarf that she knitted herself and has loved and worn every year for the last eight winters?
Either of those options make total sense.
You may be surprised however, at how quickly you can pull gifts together, with very little effort, and very little time.
In today's video I'm going to help you break the planning down and get knitty once you know who's getting what.
To find the free pdf, for planning your knits, click on the link in the form below.
And to discover more about the new Christmas Knitting Weekend Workshop, click here