I bet you love a good unboxing!
We're not unboxing this week – it's more of a boxing!
I'm going to reveal what's inside the new knitting kits, from the finer details of the different yarns you'll find to choose from, to the  Knit Pro needles available in single-pointed or circular, to the patterns and secret QR codes!
With the knit-along just two weeks away I'm sharing what's in the knit-along kit too.
If you're outside the shipping area you'll have full access to the knit-along if you purchase the pattern. Feel free to use stash yarn or source some Wool And The Gang yarn to knit with – it's available worldwide.
To subscribe to the Knit With Hannah YouTube channel click here
To find the kits and patterns, and to join the knit-along that begins on 1st March, click here: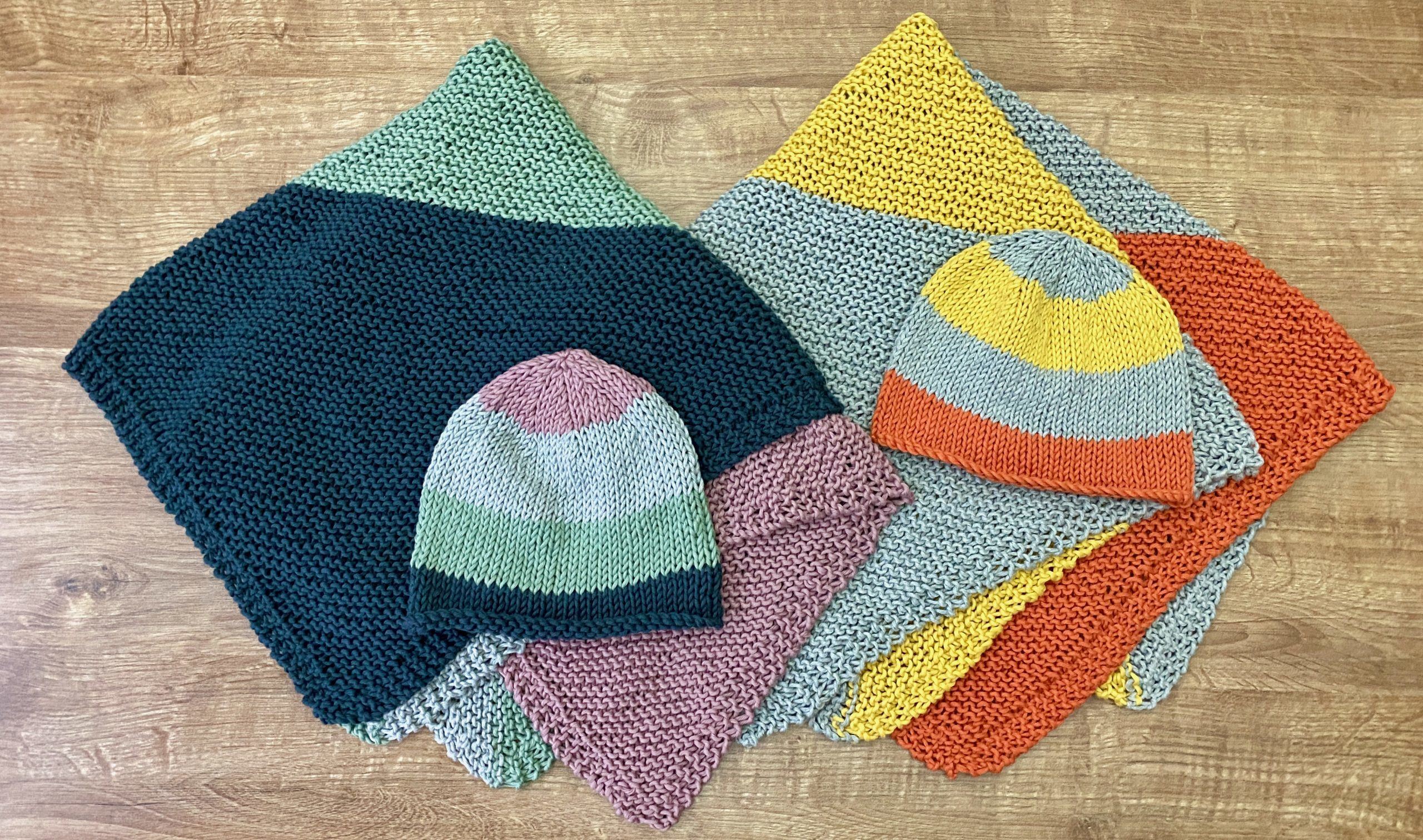 If you're outside of the UK or Ireland (our current postal areas) please know that we can ship to you privately but it may take longer. Just send us a message via the contact form and we'll let you know the options.