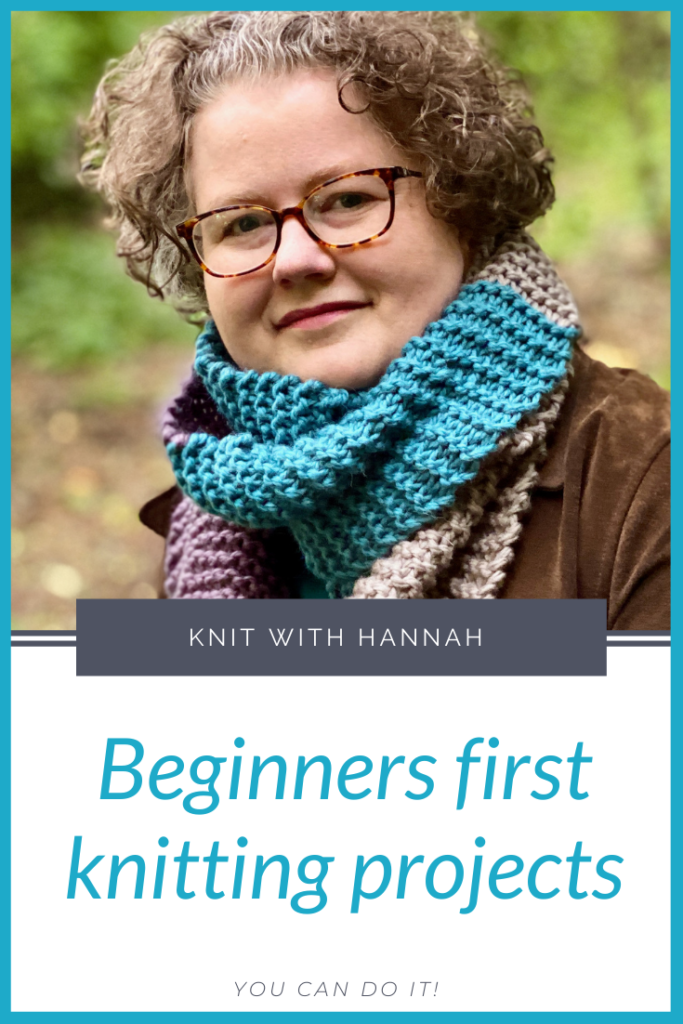 When you first put those stitches on the needle what's the incentive?
It might be that you've always wanted to learn to knit, the process just fascinates you. You've watched those around you knit one stitch at a time, one row at a time for years. The end product isn't the draw.
But then again, if there isn't an end product the stitches don't lead anywhere practically. That's the reason to knit for so many.
What to knit, though?
That is the question!
I'll break it down in today's video with where to start and where to go. With so many options out there, the 'google' can become an endless hole of knowledge so the knitting actually never gets started. Knowing what you're knitting can give a real motivation and using what you've already knitted can create excitement about the next knit.
Let's get some projects sorted, then!
To subscribe to the Knit With Hannah YouTube channel click here
See all the beginner knitting projects mentioned in today's video here: