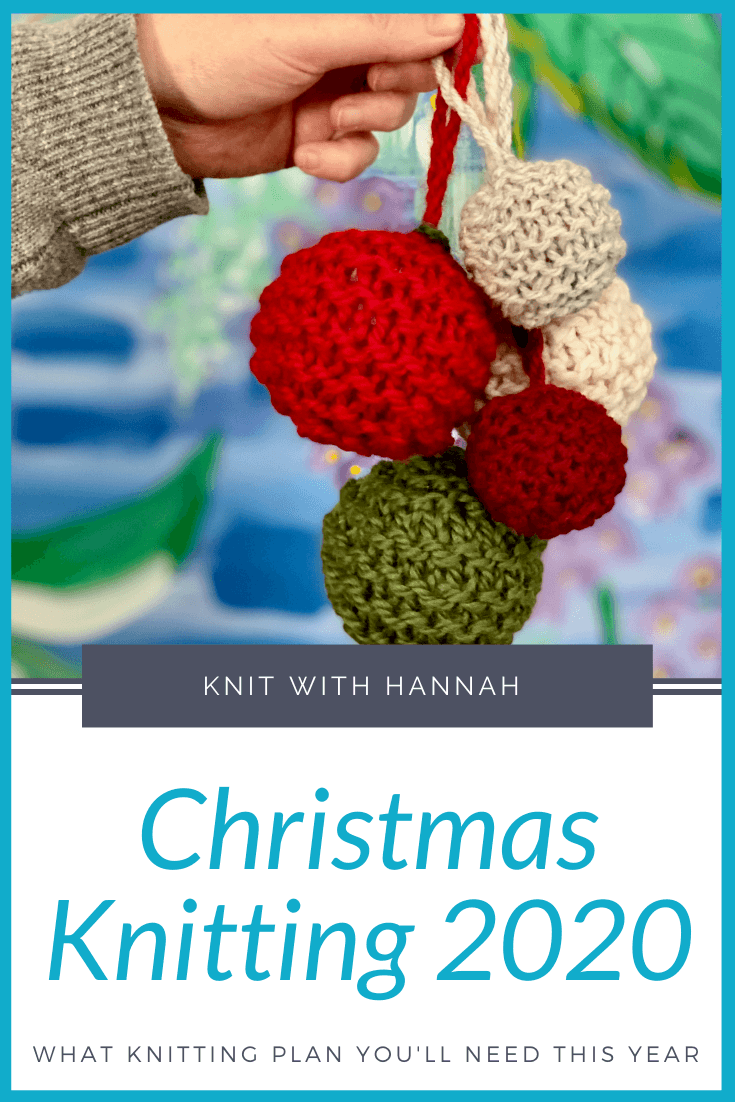 2020 certainly doesn't feel like any other year…
As far as most of us can remember!
But what about the knitting?
If you've picked up your needles again this year for a distraction, for comfort and to knit for its relaxation benefits, you may be wondering if there's anything you can knit for Christmas.
Knitting for Christmas can mean knitting wintery jumpers for yourself or your family. Covering your tables with Christmassy placemats or your tree with hand-knitted decorations.
But let's talk today about knitting gifts for Christmas in this unusual year. How far ahead do we need to think, how can us knitters consider Christmas differently in 2020 and still be generous with those around us?
To subscribe to the Knit With Hannah YouTube channel click here
Find all the links here that I mentioned in the video:
The free pdf to help you plan the knits you're knitting for Christmas gifts: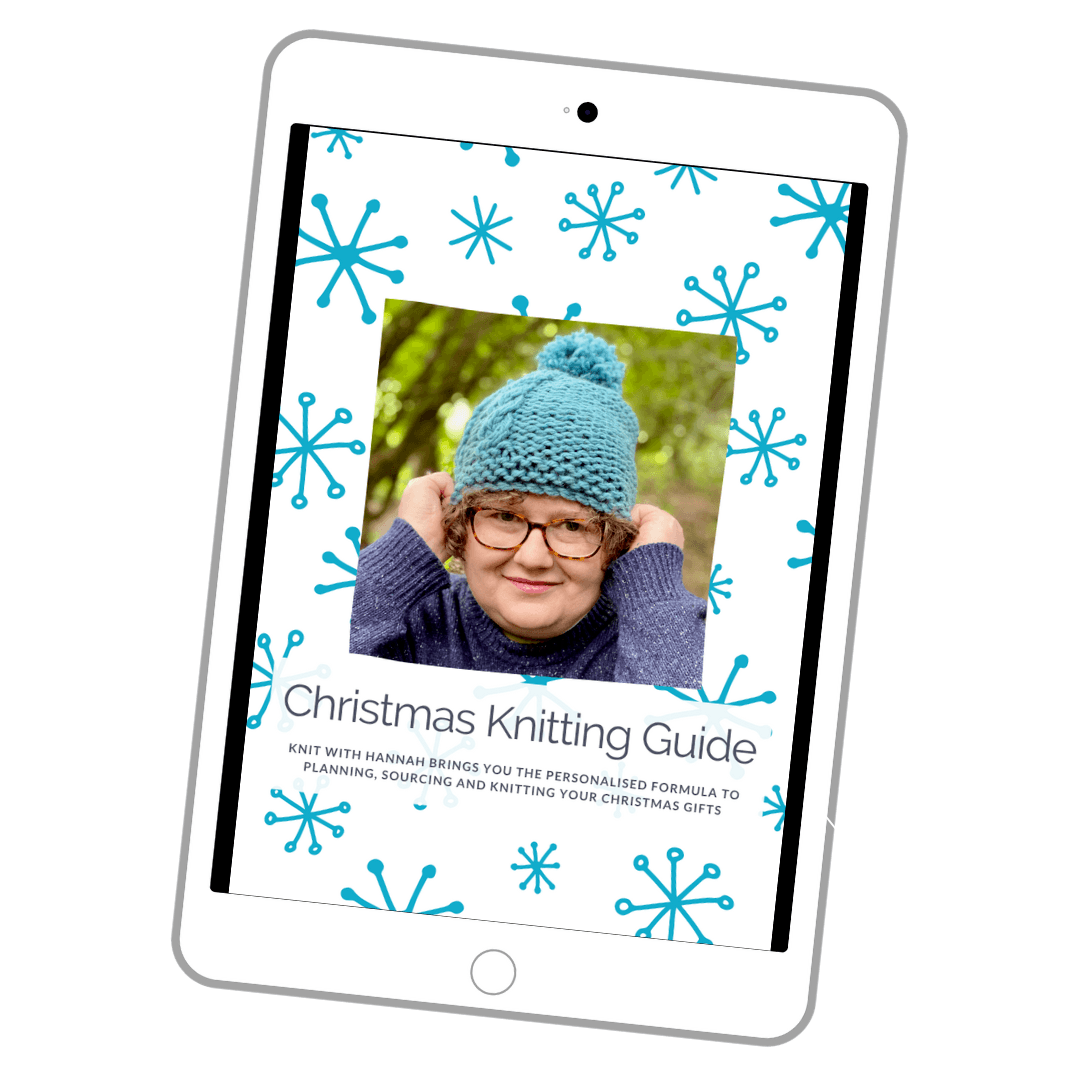 The beginner knitting kits and digital patterns are here
The digital courses are here
And gift cards are not available yet, but will be soon.