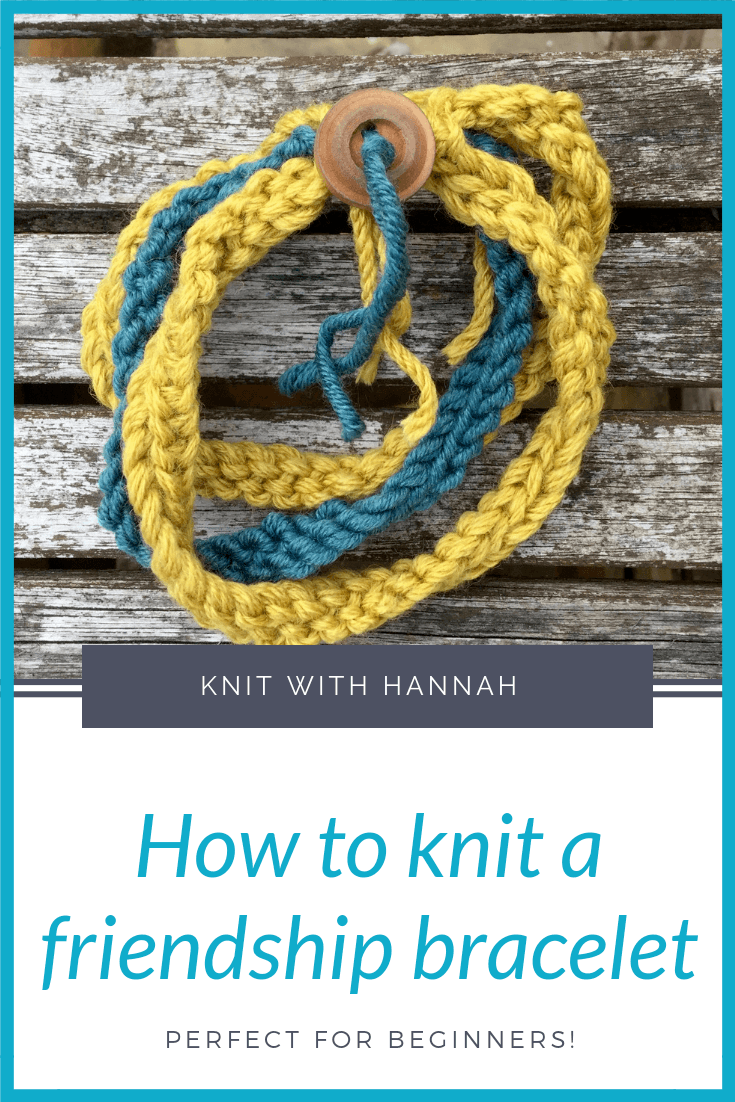 If you're stuck with scraps of yarn and left-overs from bigger projects you might wonder whether to declutter your yarn storage or find another use for them.
You're in the right place as this might sway you towards knitting up a floury of multi-coloured bracelets, for your friends, a school fundraiser, gifts or yourself!
This pattern is ideal for getting you started and practicing your cast on and casting off too and can easily be adapted to create different sized and different styles of bracelet.
To subscribe to the Knit With Hannah YouTube channel click here

For more beginner knitting tutorials, see the Knit With Hannah Academy courses, here