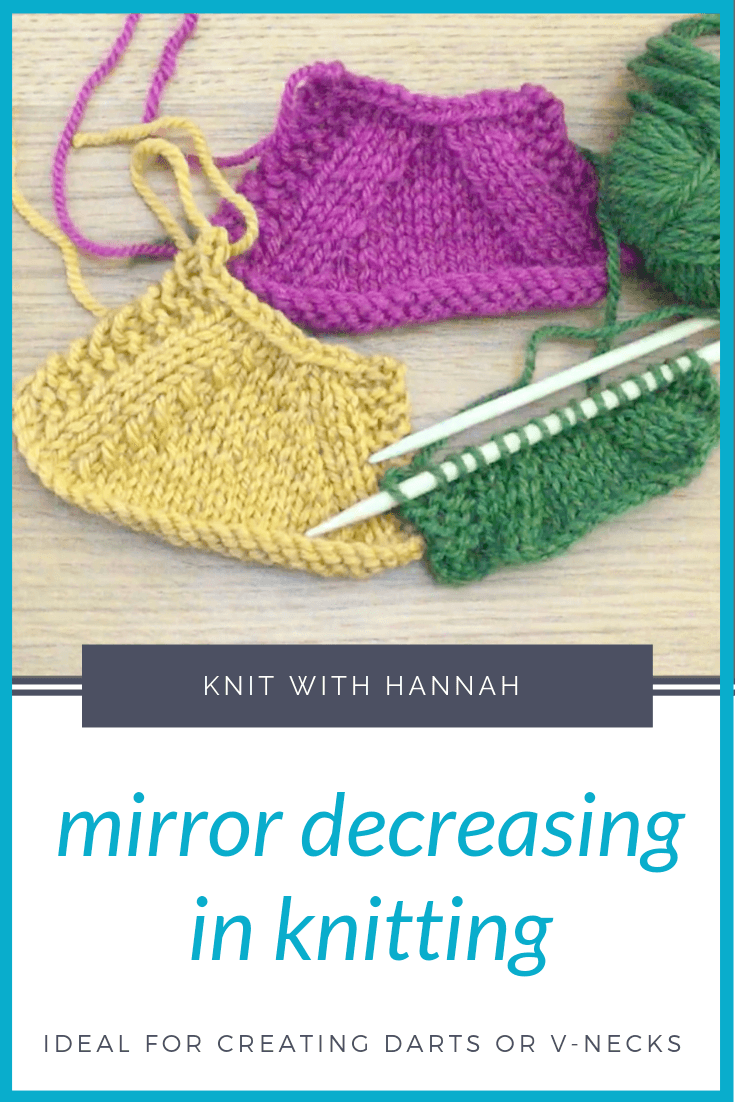 Sometimes it's just nice to make an intentional choice when you're knitting, when you're making the simplest of moves.
Decreases happen all the time, right? OK, here's another knit two together, yada, yada, yada.
But what if we could have some fun with them, make them dance around to our pleasure and give our plain knitting that x-factor? (And I'm not talking about the kind that's usually associated with questionable cover-versions, cruel judges and families crying in the green room!)
Here's your chance. Learn some tricks to add some pizzaz to your v-necks and raglan sleeves and you'll be the superstar knitter in your local yarn store!
I bet you'd like a digital pdf with all the knitting jargon demos you could possibly need right at your finger tips. Right?
Sign up below for the one I've created especially for you.
The download links directly to the videos here on the blog and on YouTube. I'll send out an updated version with all the links from the last three month's jargon demos next week.