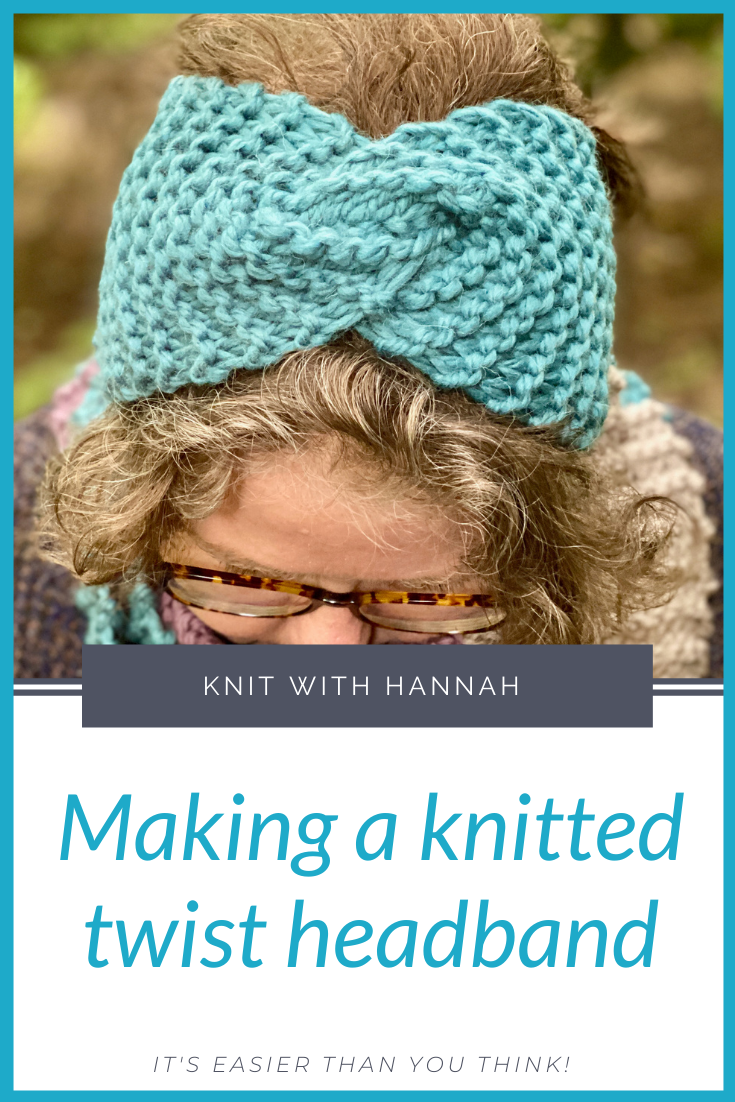 There's one thing I love in the knitting world 
The trend that becomes a classic.
And no, I'm not talking legwarmers! They were a trend, twice, and they belong in the ballet studios for ever and a day!
The twist headband is a great example of this, along with edge-to-edge cardigans, long stripey scarves (Doctor Who anyone?) and the return of bobble hats. But this time we made them classy.
So this week, I'm picking up the twist headband and giving away the mystery that surrounds it. The twist seems unattainable, it's a bit confusing – how on Earth do you knit, so that it creates that gorgeous bump and twist in the middle?
Well, the trick is that it's not in the knitting, it's in the sewing up that the twist is made. Come along for the ride and I'll show you how. All you need is a length of knitting – either knitted freehand or with the new kit that's in the shop this week (appearing on Thursday) and we can sew this up together.
To subscribe to the Knit With Hannah YouTube channel click here
See the Twisted headband pattern and kit here: