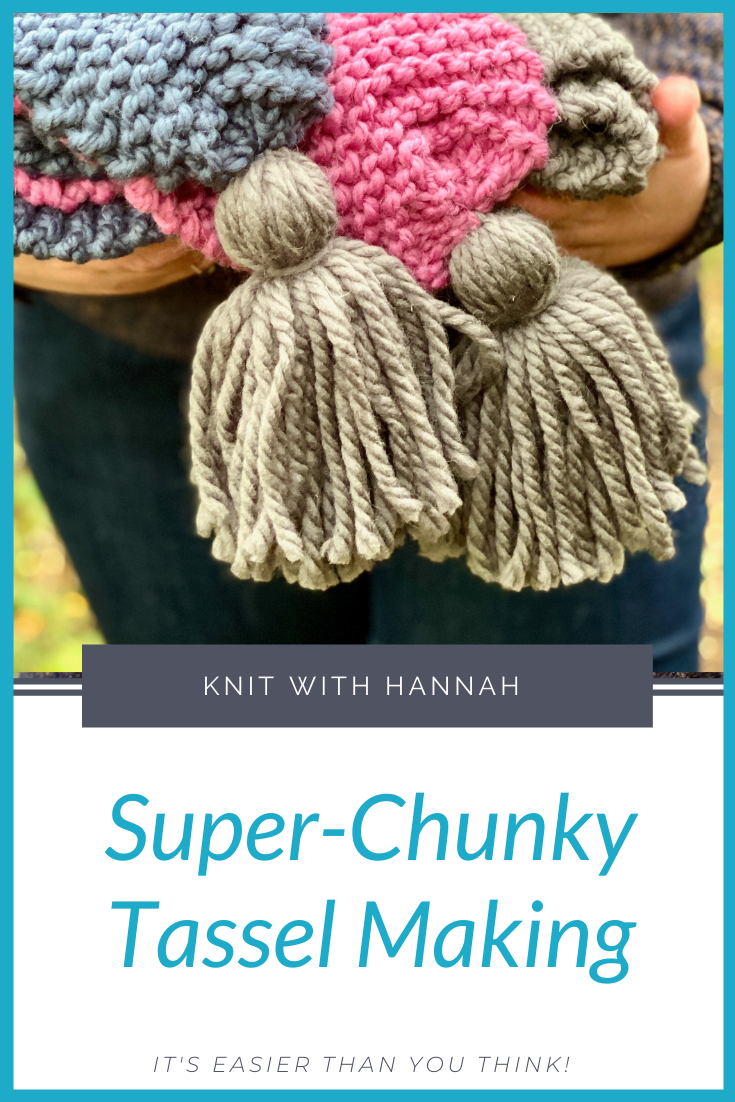 Tassels are a great way to finish a scarf with a flourish
But making them can get a bit involved.
So today I've got a hack for you. When I was knitting this shawl I noticed something with the yarn and realised it would be a lot easier than before to make tassels.
It was a lot easier, I made a mistake of waiting too long after knitting to film, so it looks more tricky on film than it was when I first tested it immediately after knitting. Try it, you'll like this hack for super-chunky tassels, I hope.
To subscribe to the Knit With Hannah YouTube channel click here
The items shown in today's video are included in the new Autumn/Winter collection, which you'll find here: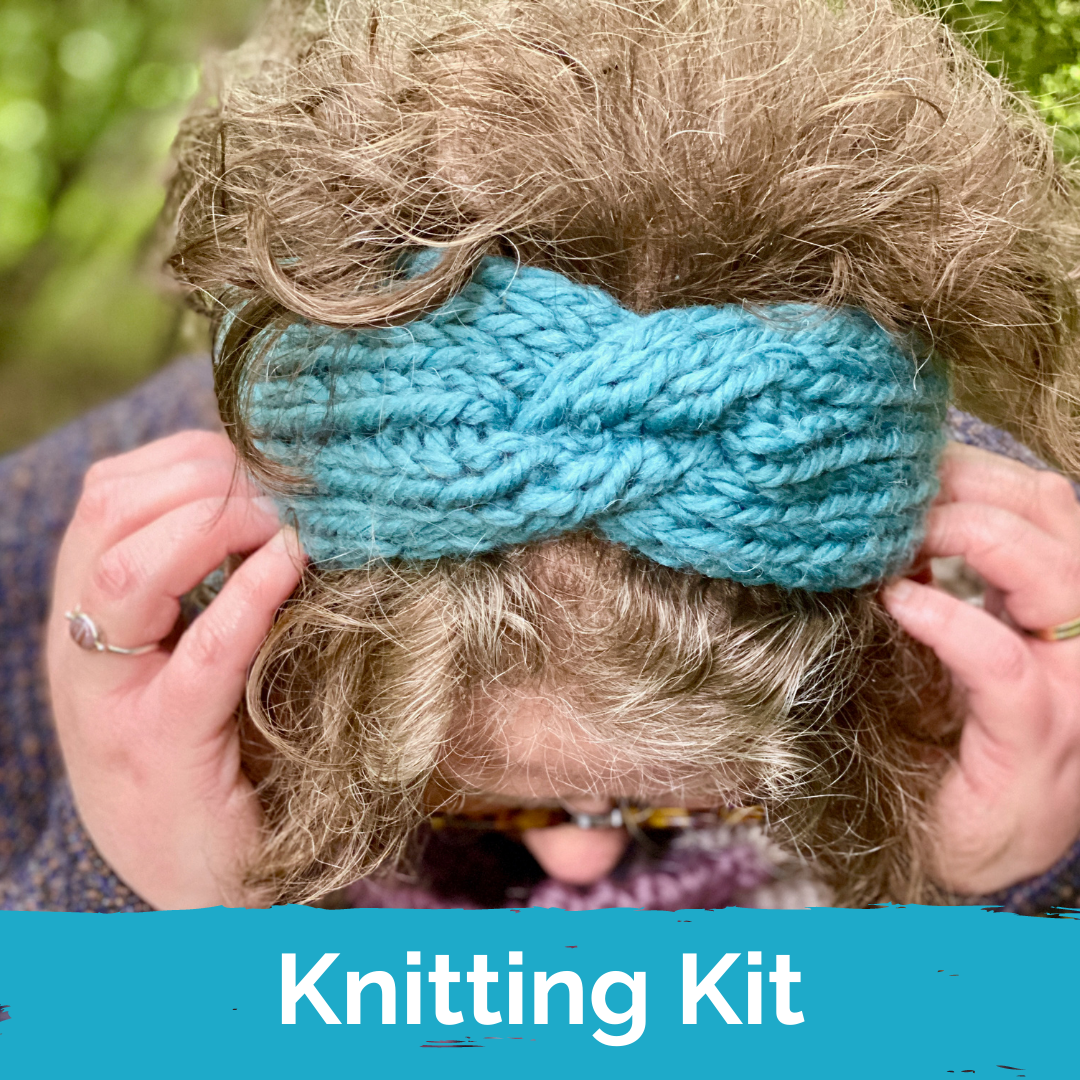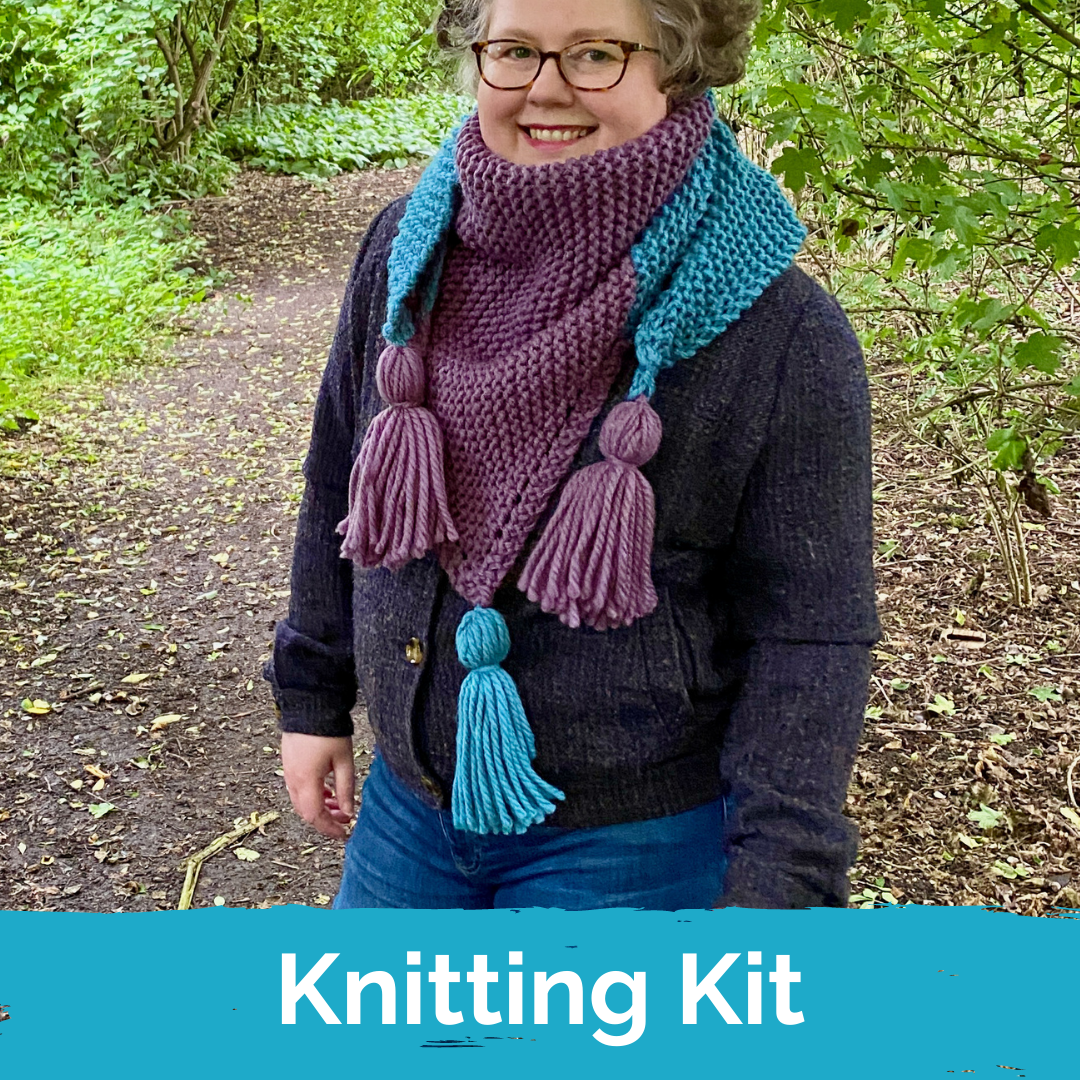 Both of these items are also available as digital patterns, here