See the knitting studio with me
It's taken a few years, but we finally have a studio to suit the business down to the ground.
With us starting a knitting kit shop, with tools needles and separate yarn last year, a useable storage system became a priority and I'll show you the result today.
Take a tour with me as I fill a knitting kit order. You'll see how everything is set up and how I pick and pack each kit, from the large pieces of furniture to the hidden-holes with the leaflets and sewing needles.
And you'll also see where I store all the sample knits from all the photos, so when you have questions or we need more photos, I can pull them out and share them with you again.
To subscribe to the Knit With Hannah YouTube channel click here
Join the 10-day yarn declutter here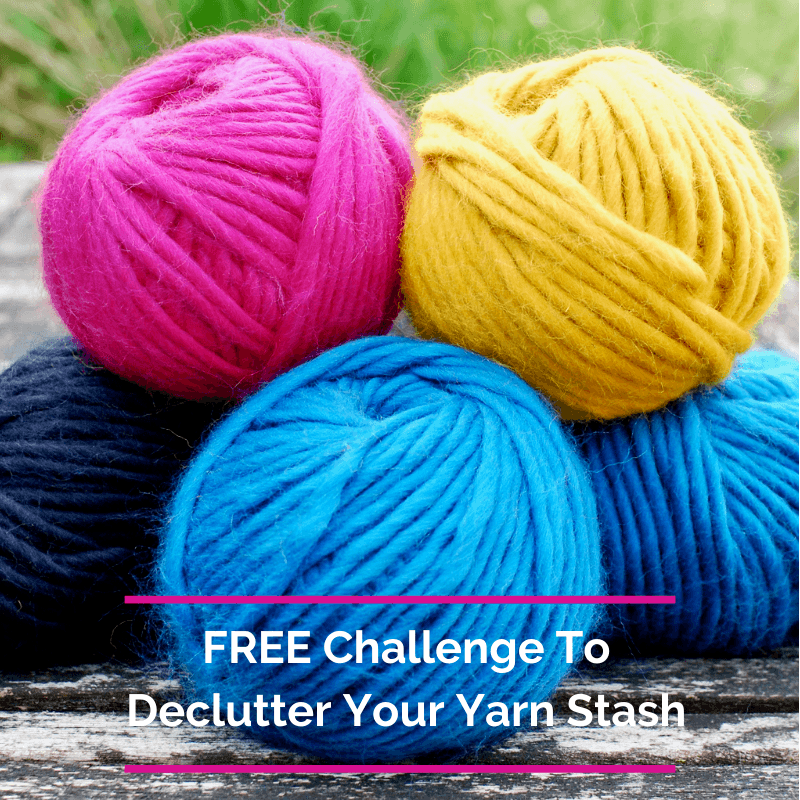 To find the tools and yarn mentioned in the video, browse the shop