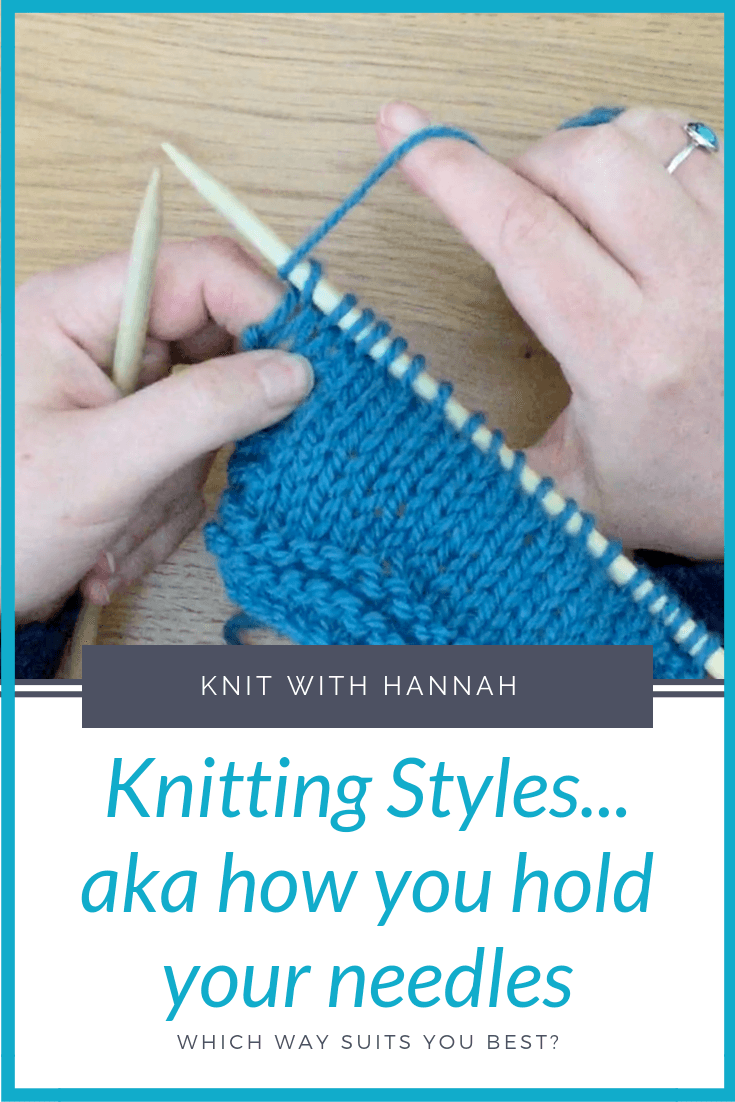 When you start knitting you pick up a pair of needles and a ball of yarn and it feels a bit awkward. Somehow over time you either follow what knitters around you are doing, or you see videos or books teaching you the 'best way' to hold your needles.
Unfortunately the knitting style that's perfect for one knitter might be painful and off-putting for another. So what you need, is to find what works best for you.
But you know your hands and fingers best, which of all these methods is most comfortable is most important.
In today's video I'm going to show you a few different options, the most popular styles of knitting, to give you some ideas. You'll also see that I mix them up depending on what I'm knitting. It's a great way to make sure you're at ease and relaxed when knitting and when you have a comfortable style all settled you'll find that your knitting speeds up too.
If you're just learning about knitting, or returning after a few years away, you might like to join the new beginner's knit and natter. It's running in January and February 2019 and has tutorials included, with a Facebook group and live Q&A video calls too.
Click the image, or this link, to see more details.